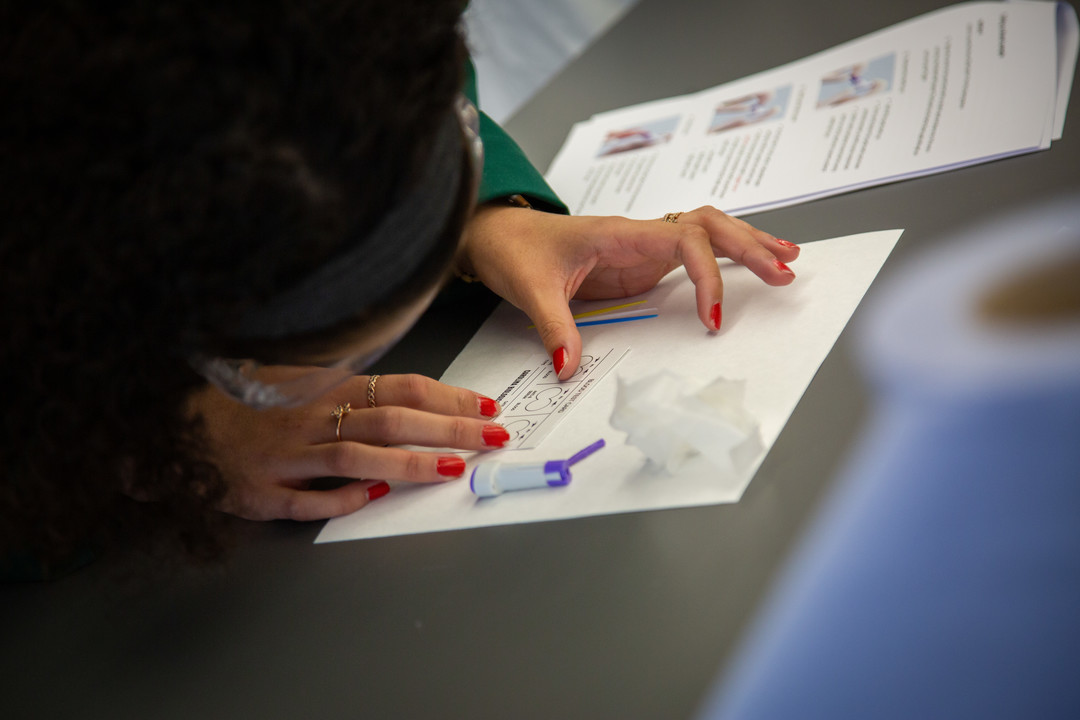 Asymptomatic Testing on Campus
Asymptomatic testing is the process for testing those who do not present with symptoms of Covid19. The aim of the testing is to identify people who are infectious but are not showing symptoms to help reduce transmission.
Sunderland City Council are managing asymptomatic testing and we are currently offering testing to students who require testing to be on campus for teaching or Placements. Tests carried out on campus are conducted using Lateral Flow Device (LFD) tests.
Find out more