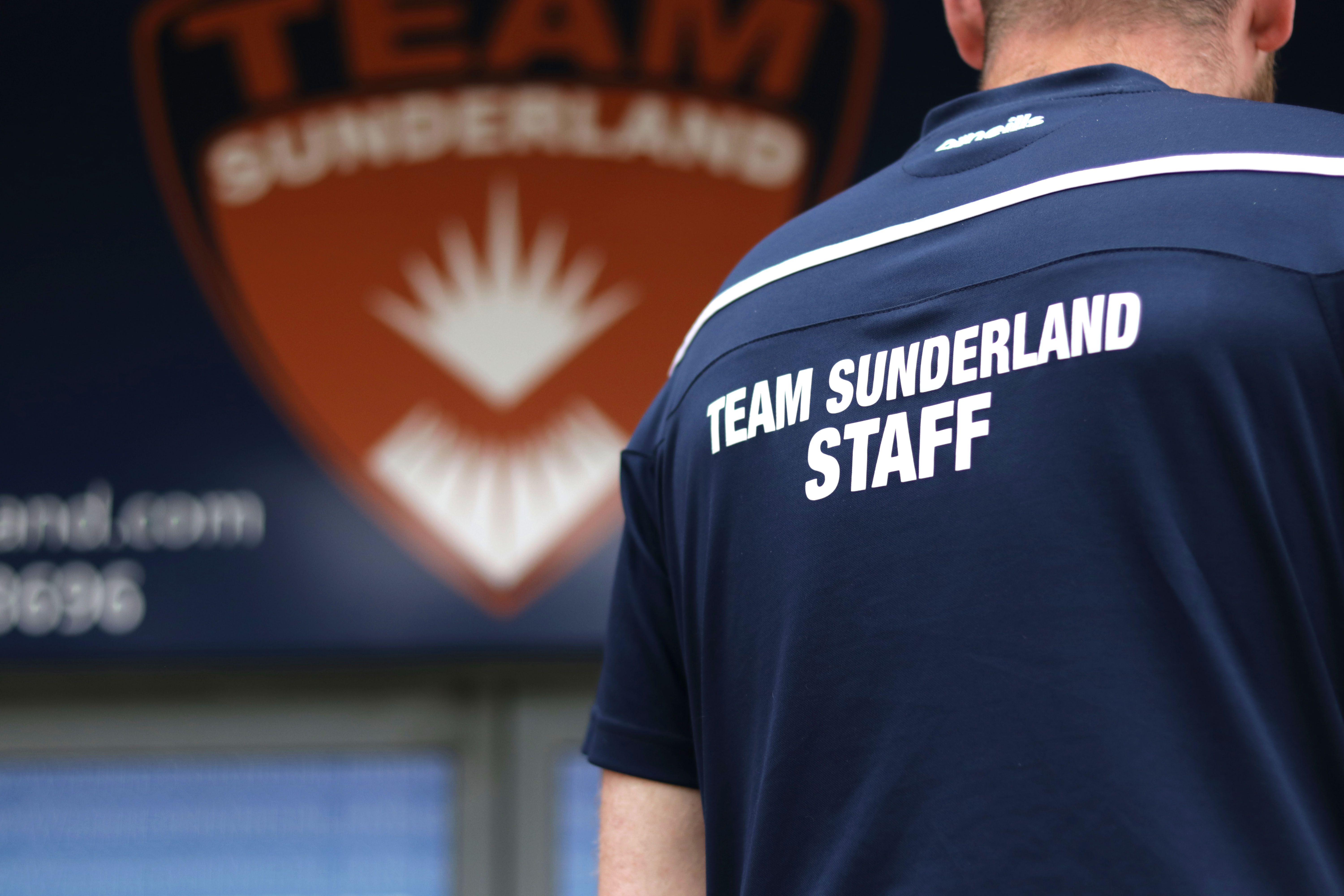 Meet Team Sunderland
These are exciting times for sport at the University of Sunderland, with first class fitness facilities in CitySpace; new partnerships being established and our sport and activities programme continuing to grow.
Our team of enthusiastic, professional and dedicated staff are here to help you get the most out of your sporting life while at the University of Sunderland.
So if you want to play, coach or watch sport get in touch with a member of our team.
Find out more